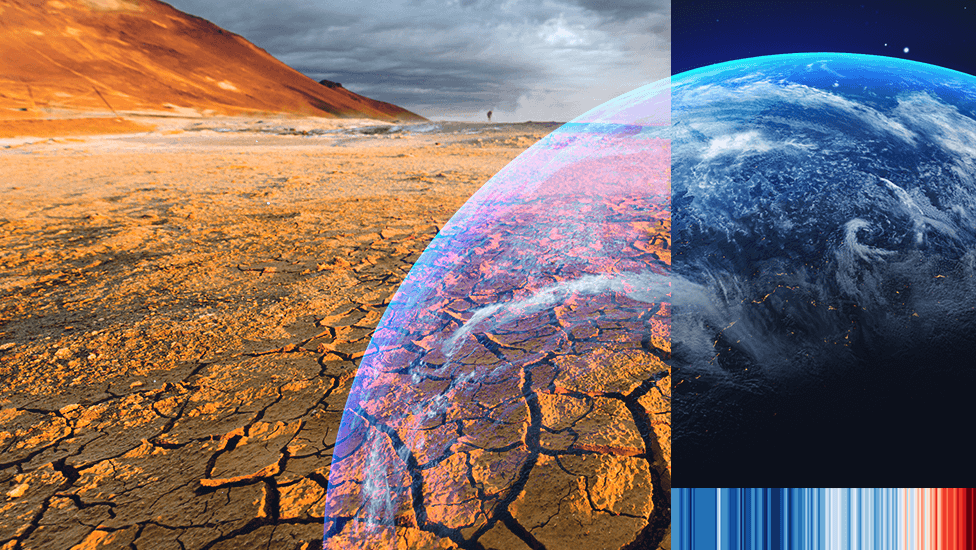 Climate change and transition to the green economy
Climate change is a major driver of technological change and innovation in the search
for measures and policies to mitigate or help adjust to its effects. Sustainable development and the integration of environmental protection into economic and social development objectives are among the most challenging issues on the national and international policy agenda.
The level and structure of employment and skill needs worldwide will be affected
both by the direct impact of global warming (particularly in agriculture, fishing, tourism and mining) and by the policies adopted at the local, national and international
levels to reduce carbon emissions.
The notion of "green jobs" has become an emblem of a more sustainable economy and society. Jobs in all economic sectors are subject to "greening",
but six sectors
have particular salience in this respect: energy supply, especially of renewable energy;
construction; transportation; basic industry; agriculture; and forestry. Millions of green
jobs already exist worldwide. The report launching the Green Jobs Initiative counted at
least 2.3 million in the renewable energy sector alone in just six of the G20 countries.9
The same report estimated that measures to reduce energy consumption and CO2 emissions in the residential building sector could generate 3.5 million new jobs by 2050.
Alarmingly, the lack of relevant skills may turn out to be a bottleneck in the "greening" of economies.
There is an urgent need for training in the full complement of skills
required across a broad range of jobs so that economies can both continue "greening"
and realize the potential growth in employment the process offers.
Lessons from previous experiences of transition suggest that the transition to
cleaner energy requires proactive steps to facilitate the adjustment of labour markets,
both to maximize opportunities for new jobs and to address the problems associated
with potential job losses. Skills development will play a prominent role in both aspects
of this endeavour.
Several countries have reported that a "skills gap" already exists between available workers and the needs of green industries. A 2007 survey of Germany's renewable
energy industry concluded that companies are suffering from a shortage of qualified
employees, especially in knowledge-intensive occupations.
The Confederation of British Industry has likewise expressed concern that sectors going green are struggling to
find technical specialists, including designers, engineers and electricians. In the United
States, the National Renewable Energy Laboratory has identified a shortage of skills
and training as a leading barrier to energy-efficient growth. In Brazil, large biofuel
refineries are constrained in their development by a shortage of highly skilled personnel
(UNEP, ILO, IOE, ITUC, 2008).