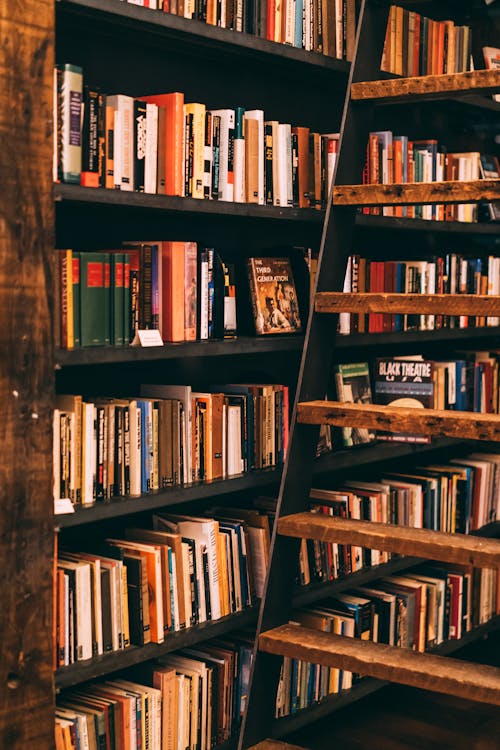 WHY COLLEGE SUCCESS BEGINS IN MIDDLE SCHOOL
The middle school campus at Florida Prep is the first step in a student's college journey, setting them up for the rigors and routine of the High School College Prep program.
It's a place where our students are encouraged to become more independent, and inquisitive, with the flexibility to make academic mistakes and to learn from the process. It's also an opportunity to explore new extracurricular activities and electives.
At Florida Prep these can range from Robotics to Math Club, Culinary to AF/JROTC, the choices are extensive and the majority of students will find a good fit. If they do not, there is no grade to appear on a college application, and a new interest may be perused.
Often our students will find their 'passion' through this process and will build upon that talent during their High School years, enhancing their College application and presenting themselves as well-rounded students, with interests that stand out from the crowd.
Middle School is also the appropriate time for students to establish good study habits, develop time management skills, and become more organized. All will aid your child as they transition into the High School Environment, and ultimately onto their college of choice.
At Florida Prep selecting possible college options and discussing the college track requirements for individual universities also begins in Middle School. Our dedicated college counselor meets with our middle school groups on a regular basis, and often parents will be included in those conversations.
Students will be guided on the best courses to take during High School to achieve their academic goals; Honors, AP or future Dual-Enrollment at Florida Prep partner universities, Eastern Florida State College, or Florida Tech, all will be discussed, particularly if the student has their sights set on a U.S. Top 100 university or Ivy League school, where the competition may be fierce.
We consider the middle school campus to be an important element of the college prep process, and this sets Florida Prep apart from other schools where the discussion regarding college often does not begin until a student is well into high school.
If your family views the college prep process as a long-term plan, and not simply 'something to consider', the Florida Prep middle school may be the campus your family is looking for, contact us today to learn more.