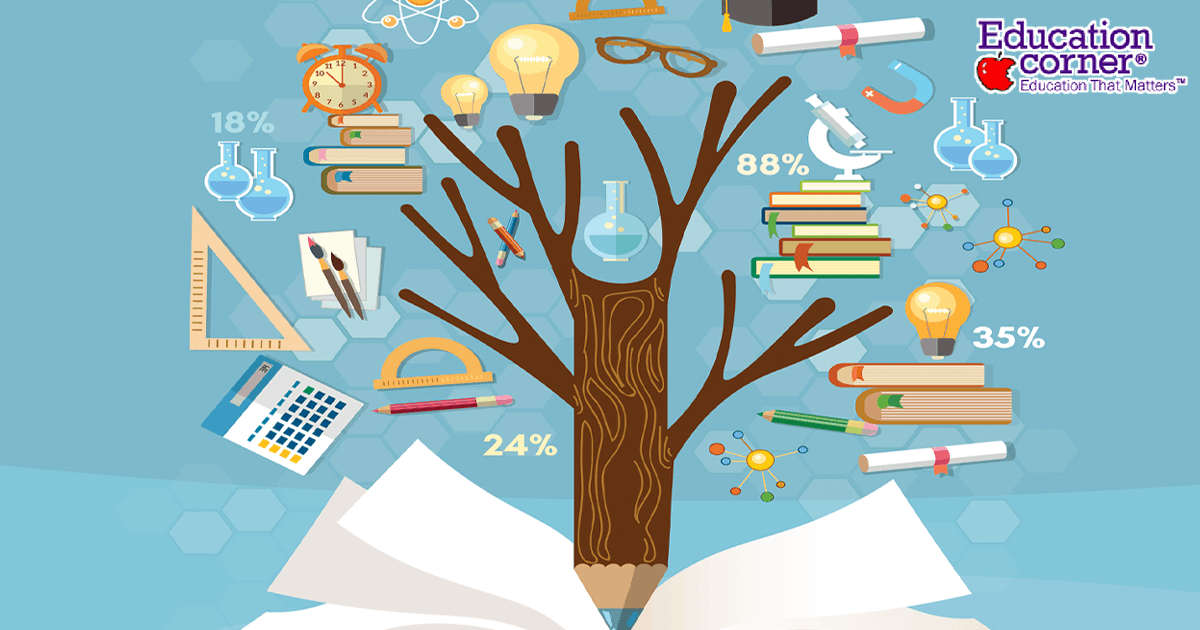 COMMUNITY SERVICE - AN INTEGRAL PART OF THE FLORIDA PREP EXPERIENCE
During the month of October, Florida Prep students undertook 3 significant Community Service events; they raised money for Breast Cancer Awareness via the sale of T-shirts, prepared food for the homeless at local organization, The Daily Bread, and organized a bake sale for The American Red Cross. During November our student's efforts continue unabated with Wreaths across America; selling wreaths to lay on the graves of Veterans, Save the Chimps, supporting a Chimpanzee sanctuary, and beginning the collection of Christmas gifts for the Toys for Tots campaign.
At Florida Prep we do not consider Community Service to be a stand-alone event that disappears after the fundraising is completed, it is lived each day as a part of the Florida Prep curriculum, and our students are encouraged to 'give back' through numerous projects and organizations, and by involving themselves in personal projects.
During their High School years, Florida Prep students are required to complete a minimum of 100 hours* of Community Service. This not only ensures they are eligible for the Florida Bright Futures Award, but also introduces them to the concept of helping others, and giving of their time; an element often lost in today's fast-paced, instant-gratification world.
Given the large number of community projects available to students throughout the year, it is not difficult to find a project to support, and we encourage students to bring their personal passions and experiences for consideration.
Some have experienced the effects of cancer, homelessness, or living with diabetes, or other debilitating conditions, and their involvement and ability to speak on these subjects is a source of inspiration to many of our students, and often a glimpse into another world.
Our students are always looking for new community service options and we welcome suggestions for projects; we are always open to new adventures! To learn more about Florida Prep Community Service, contact our admissions team at admissions@flprep.com
*Pro-rated to a minimum of 25 hours per year.