What's the Best Way to Learn Spanish Fast? There's no one-size-fits-all method of language learning because everyone learns differently. So...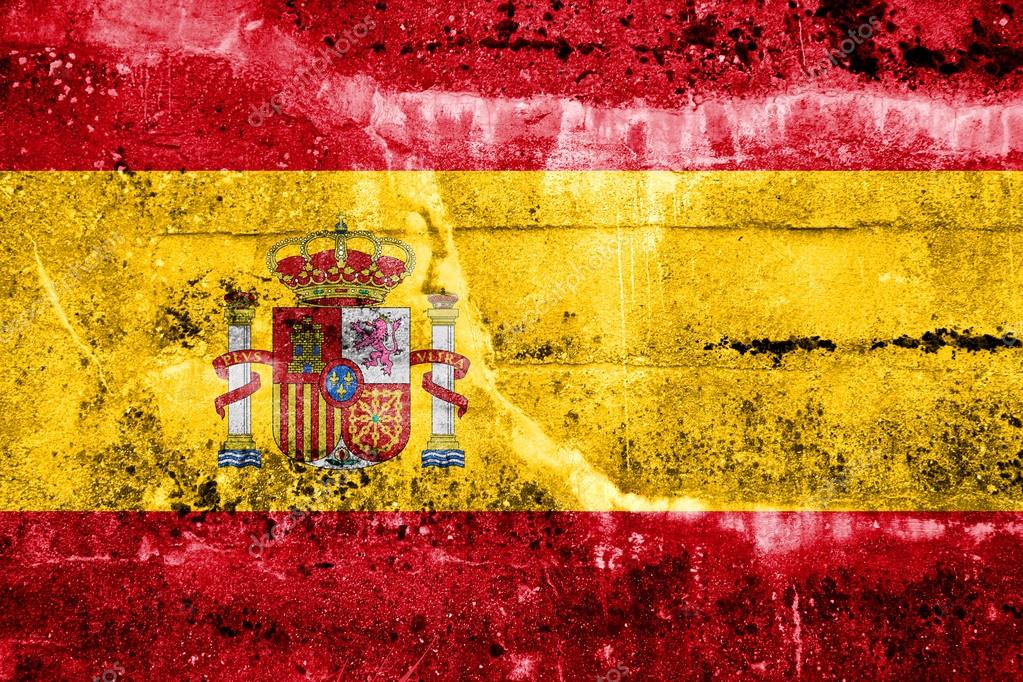 What's the Best Way to Learn Spanish Fast?
There's no one-size-fits-all method of language learning because everyone learns differently. Some might prefer listening to audio courses via podcast in their spare time or during a commute, while others learn better in a structured class environment with some accountability, and others have the opportunity to learn through immersion by traveling to a Spanish-speaking country.
For you, the best way to learn Spanish could be by using a combination of methods and resources.
"Spending a certain amount of time learning a language every day is not as important as a) making sure you spend about the same amount of time every day, and b) being aware of what options for learning a language can be more productive for your own personal interests and learning style and strategies," says Manel Lacorte, associate professor of Spanish applied linguistics at the University of Maryland and associate director of the School of Spanish at Middlebury College in Vermont.
"The setting is not as important as the approach you apply to learn the language," he adds. "If you empower yourself by learning more about your own way of learning, then you can shape the best context possible to make the experience truly productive and enjoyable."
Here are some ways to practice Spanish:
Check out free resources. Just because you're on a budget doesn't mean you can't start learning a new language. A number of tools are available to help you learn Spanish for free, including YouTube videos, learning Spanish podcasts, and apps for iPhone and Android.
Follow Spanish-language media. Consuming Spanish-language media can help you sharpen your listening and comprehension skills. Streaming platforms like TuneIn and iHeartRadio provide free access to Spanish-language talk radio and music stations from around the world.
Depending on the package you have through your cable, satellite or streaming TV provider, you may be able to watch Spanish-language programming. Otherwise, consider turning on Spanish subtitles when you watch English-language programming. Read Spanish-language newspapers and articles online, and check with your local library and bookstores to find options for Spanish-language books to read.
Hire a Spanish tutor. Studying under the guidance of a tutor can provide structure and accountability as you learn a new language. A tutor engages in conversation with you to help you practice Spanish, answers questions and corrects your pronunciation. You can progress through material at your own pace and receive one-on-one attention that's not always possible in a classroom setting.
To find a Spanish tutor near you, ask for references from your friends and family, or from your neighbors through local Facebook groups or community-focused websites like Nextdoor. You also can hire a Spanish tutor online through a number of websites, including Verbling and Italki. Rates for private tutors vary.
Pick up a pen. Journaling in Spanish can help you think in your new language and identify the vocabulary you still want to learn. "While writing in the journal, if students don't know how to say something, they should try to express the same idea in a different way, and then keep a running list of unknown expressions in a separate notebook," Beviá says.
Go all in. Immersion can be an effective tool for learning Spanish, but spending weeks or months in a foreign country involves a greater time commitment – and likely a bigger financial commitment – than other methods.